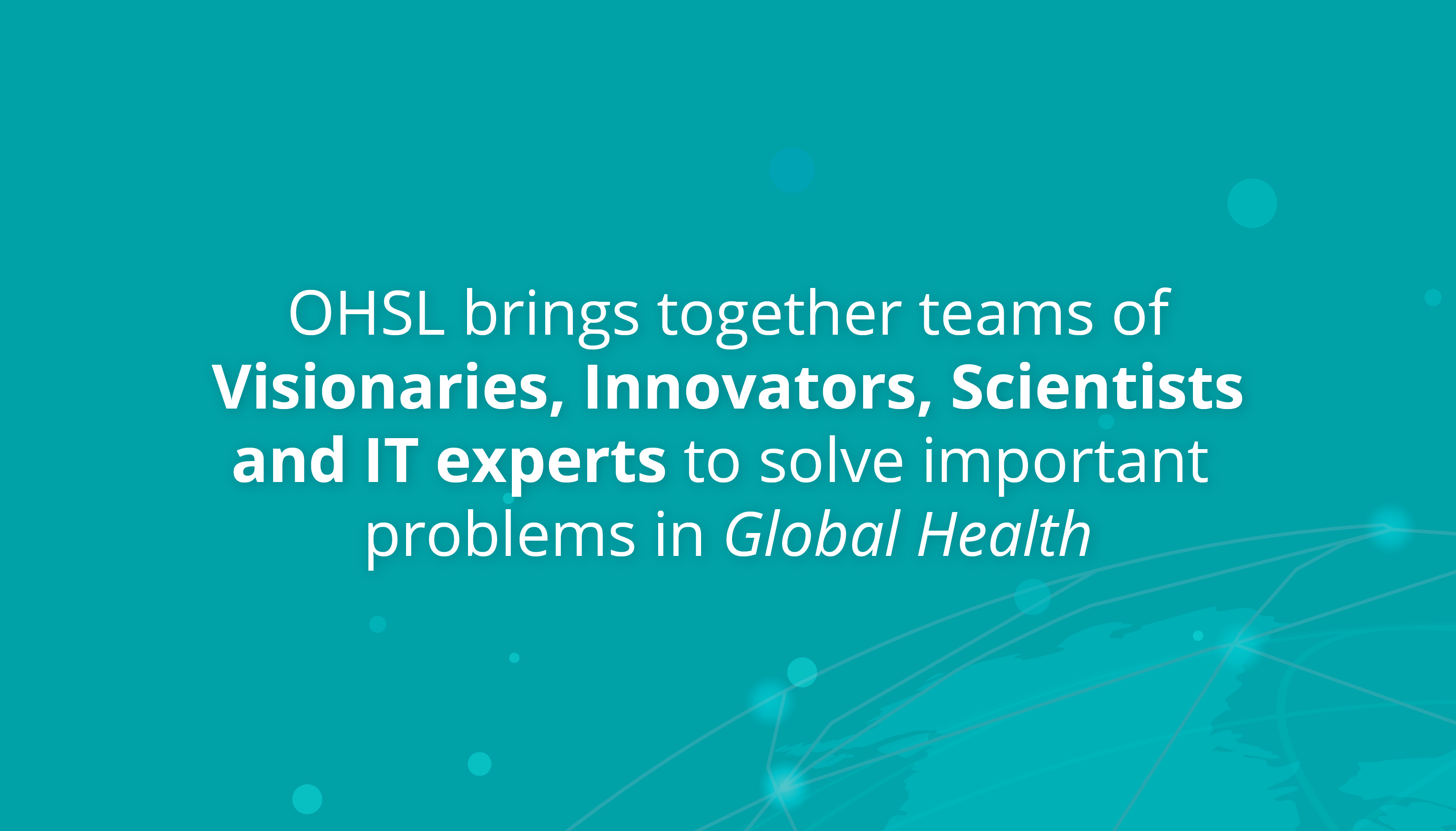 The Open Health Systems Laboratory (OHSL) is a public benefit corporation that builds, supports and manages project teams to improve research and diagnosis outcomes. OHSL aims to undertake projects in life sciences which are innovative, path-breaking, and proof-of-concepts requiring cross-sector collaboration.
The objectives of OHSL are to:
Encouraging pre-competitive collaboration among scientists; mapping research resources worldwide.
Mapping sources of funding and support of medical research worldwide.
Building and managing international consortia that will address provocative questions of medical science.
Promoting open source, interoperable, standards based software and providing inventory, integration, training, and support.
Provide student exchange or internship opportunities. Supporting innovation in biomedical research.