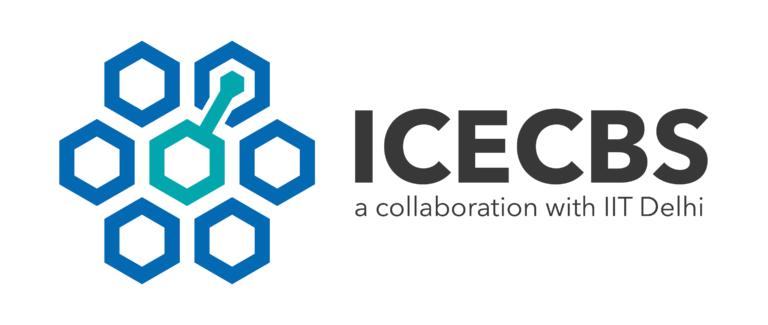 The Indian Institute of Technology, Delhi has collaborated with Open Health Systems Laboratory (OHSL), USA to set up an International Centre of Excellence(CoE) on computational and biomedical sciences with initial funding of Rs. 10 Crores from OHSL.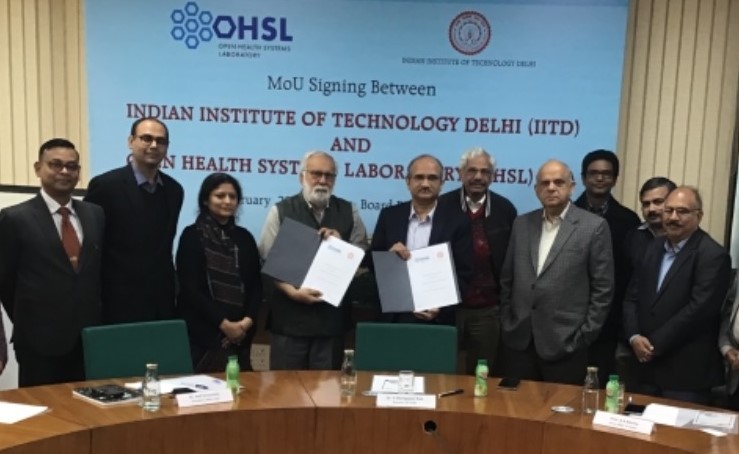 The objective of this collaboration is to build a global team science consortium by leveraging the best informatics to address key questions of biomedical sciences. And thus bring together excellence in knowledge, information and expertise for the advancement of cutting edge scientific research.
The major areas that will be addressed are integration of Ayurveda and Western medical sciences for cancer biology and therapy, reconfigurable computing, systems biology approaches and drug development and discovery, with special emphasis on research in cancer treatment.
In addition to the initial funding, IIT Delhi and OHSL will jointly seek funding from national and international resources.